There are many good reasons to make something using ground beef on a weekday, starting with the fact that ground beef is cheap, easy to prepare, and versatile. There are no limits to how you can utilize it.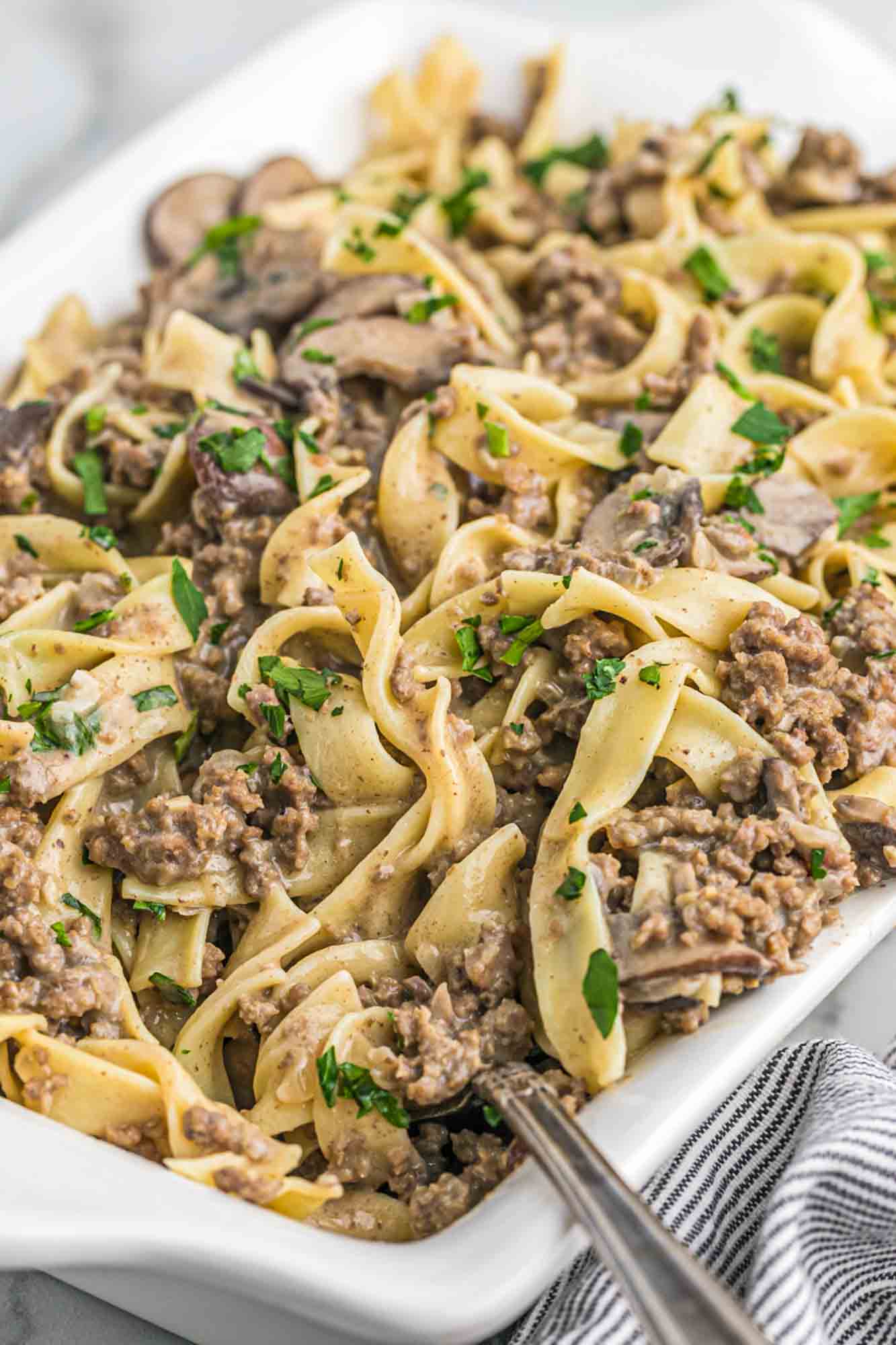 It's easy to get stuck in a midweek dinner rut with the beef protein, especially when the kids only want macaroni and cheese.
Here are the 15 Best Ground Beef dinner ideas your entire family will like if your culinary imagination is limited to Bolognese sauce and tacos.